Are you getting the sales coaching you deserve?
Subscribe to your own personal sales coach, matched to your role and aspirations, to support you achieving your personal goals and accelerating your success and career.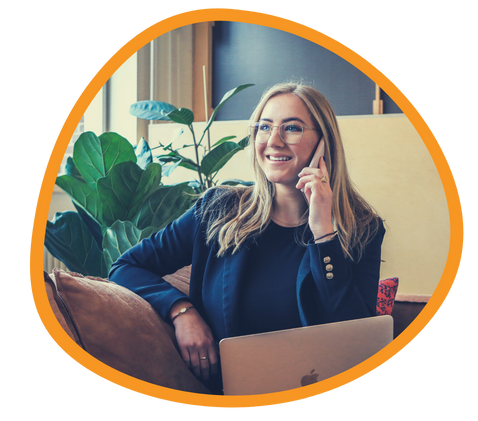 Coaching ambitious, SDR, AE's, CSM's and sales leaders at:
We match
you

to the right expert MySalesCoach, supported by technology, to accelerate your growth and results.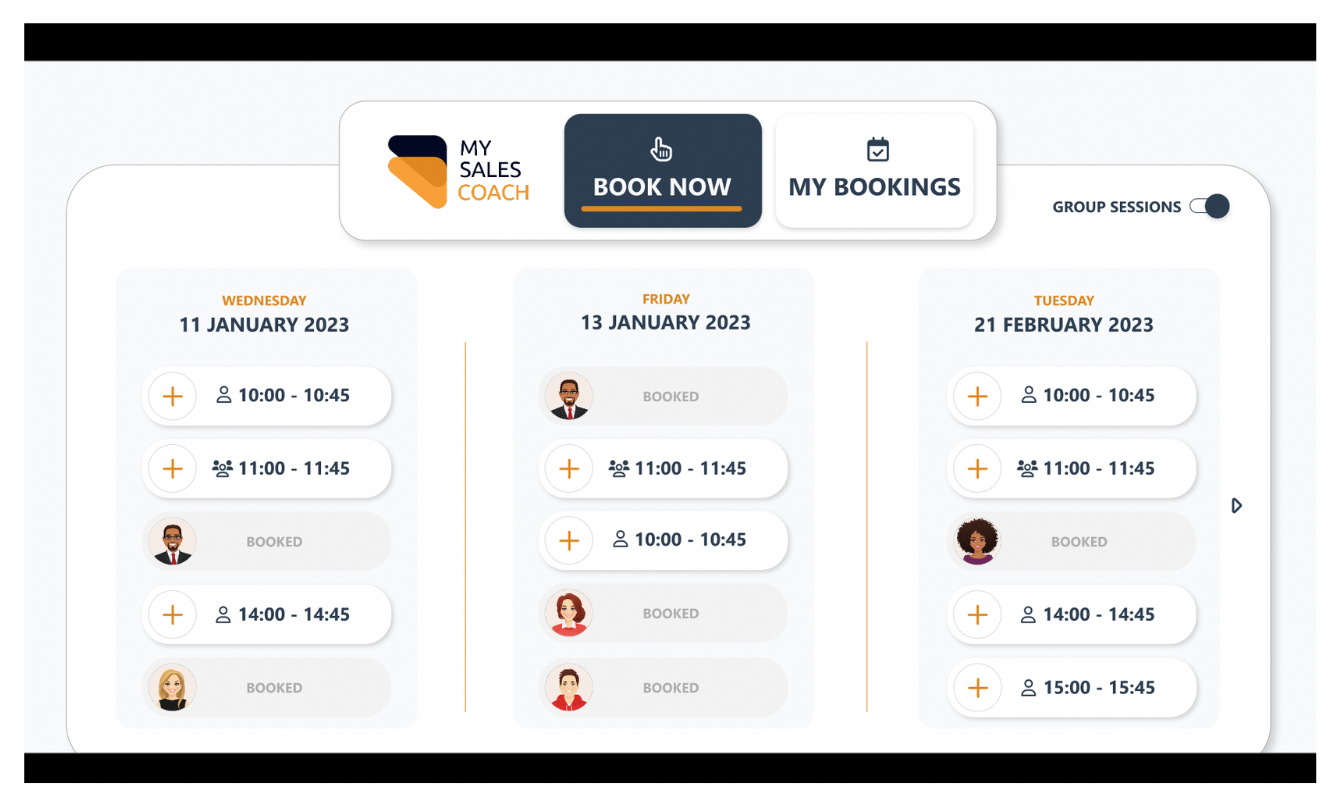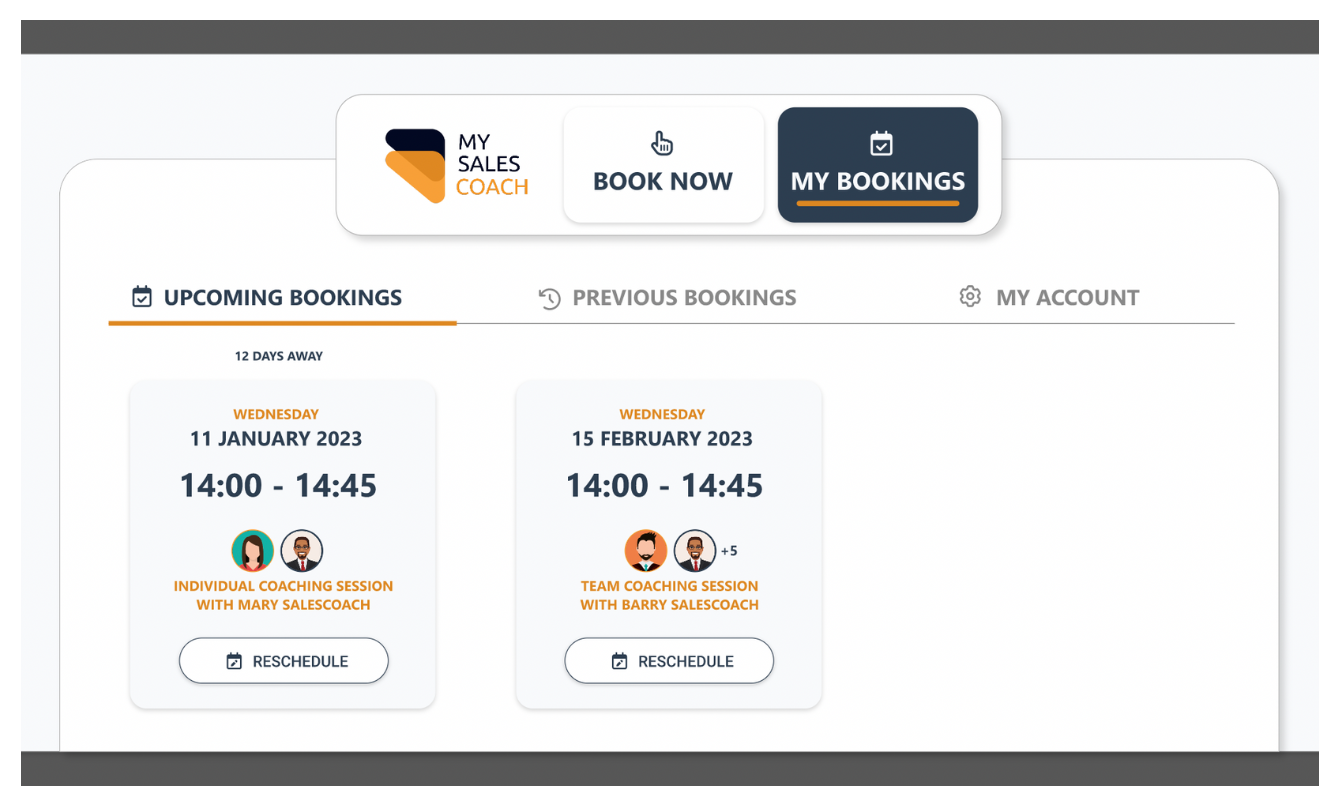 Your Personal Expert Sales Coach

Our experienced, best-in-class sales coaches are here to help you fulfil your true potential, whether you're an individual SDR, AE, manager, or team leader. With a subscription to MySalesCoach, you will have 1:1 expert coaching, driven by your agenda and goals.

Group Coaching With Peers

In a small cohort of like-minded peers, all in similar roles, sharing similar aspirations and challenges, group coaching led by our expert coaches will crowdsource ideas and best practice from outside your current organisations walls.

Technology-Enabled Coaching

Our virtual, personalised coaching is designed to fit seamlessly into your busy day-to-day work. With 1:1 and group coaching, you'll have the tools to ensure accountability and take the actions that lead to sales success.
Expert Sales Coaching-as-a-Service
If you are serious about growing your skills, accelerating results and advancing your career, a personal sales coach is the best action you can take, to make sure you achieve your potential.
Sales Professionals
A Personalised Coaching Experience
As a sales professional, you know firsthand how busy your role can be. With pipeline generation, prospecting, deal closing, and client retention, it can be challenging to find time for personal development.
That's why we offer on-demand virtual sales coaching services for individuals like you. Our expert coaches provide the advice, tips, and coaching you need to truly impact your sales skills.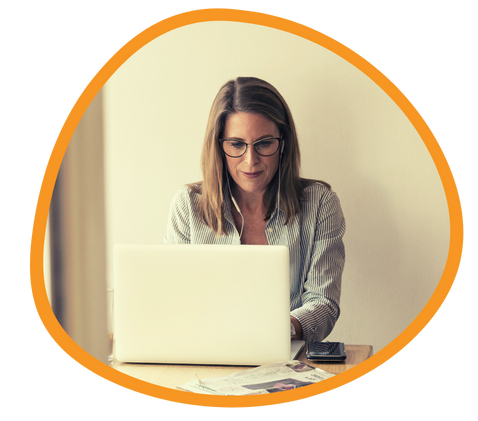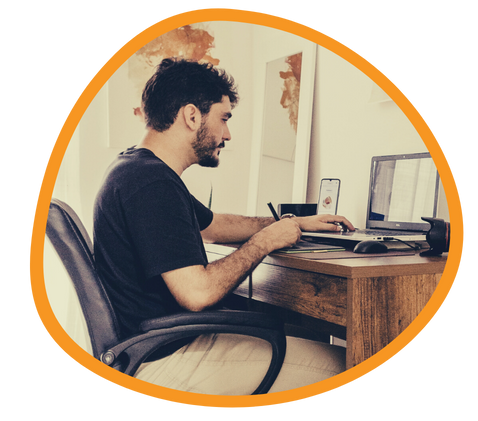 Sales Reps
Fast-Track Your Sales Career
Our best-in-class sales coaches can help unlock your true potential and fast-track your development.
With your own, expertly matched personal sales coach, providing the ideas and tips, the support, and the accountability to be the best you can be.
"I learned new techniques that I used on my first call after the session that worked great. Neil was very friendly and relieved a lot of anxiety Very excited for our next session!"
"He's wicked, he's the perfect coach for me and where I'm at right now and what I want to achieve. In just 45 minutes he's given me some great insight into our onboarding course and where to start."
Discover how our expert coaches help sales professionals like you achieve their goals and potential.
Simply subscribe to your matched expert, personal sales coach.
Subscribe as a monthly contract, no commitment

Simply add card details to subscribe today. For £150/$185 per month, you will have a monthly 1:1 coaching call with your expert personal sales coach and a monthly group coaching call with a small cohort in a similar role, to learn from peers and crowd source tips, ideas and inspiration from other organizations.

Matched to your personal coach

Our coaches are each expert in coaching and leading SDR, AE's, BDM's, sales managers and customer success teams, walking in your shoes, leading teams and experienced best in class coaches.

Onboarding

Our Customer Success team, will arrange an onboarding call, to match you to the right coach, set expectations of how you can get the most from a personal coach and our group coaching, and get you enrolled to book your sessions.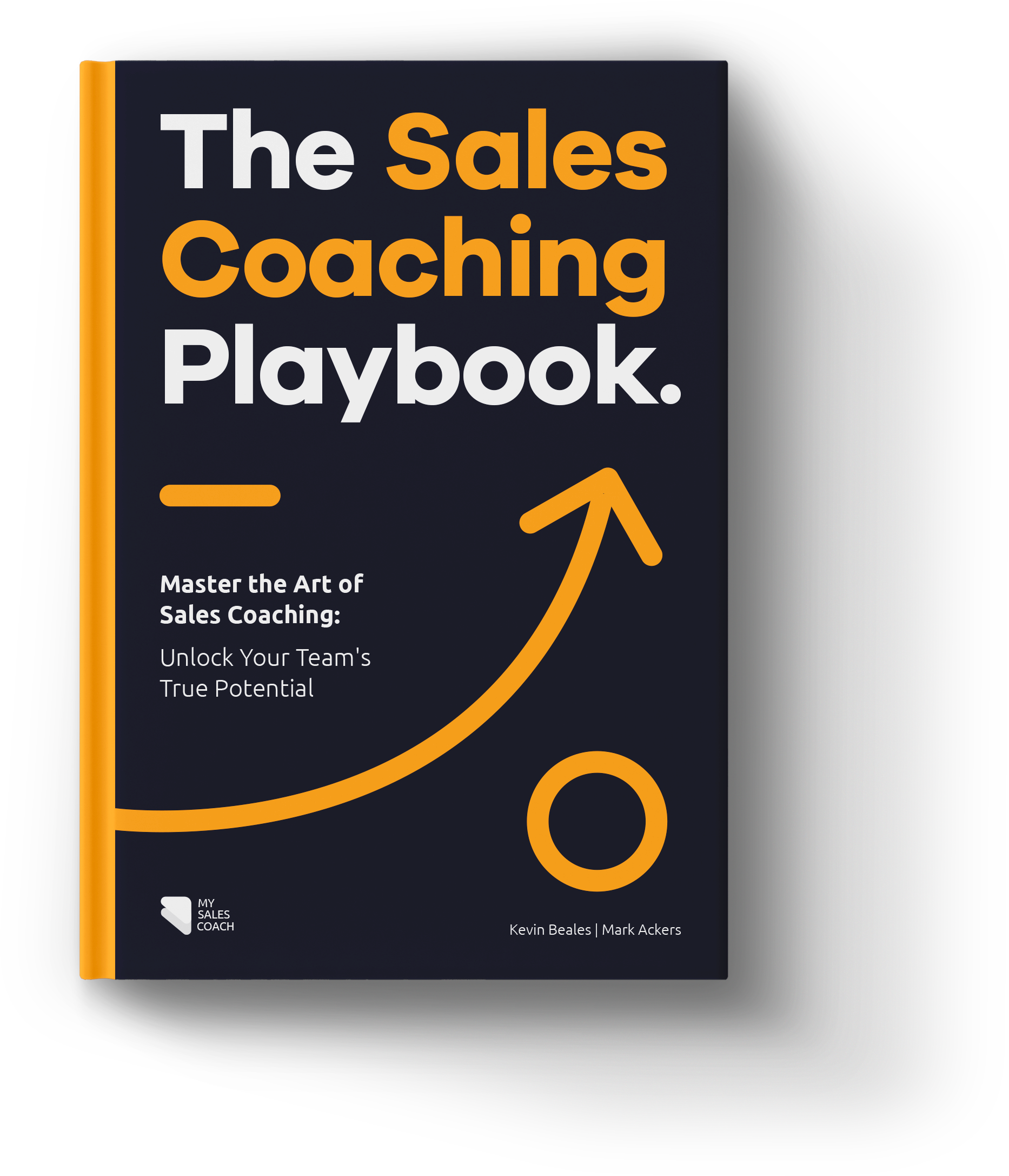 Free Download - The Sales Coaching Playbook
Discover the proven strategies and techniques that top sales coaches use to drive exceptional performance, foster personal development, and increase revenue for their sales teams.
Examples from our panel of expert coaches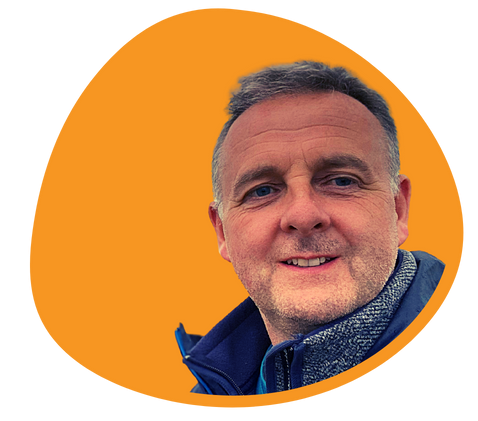 Nigel
22 years in SaaS/Tech, 12 years as VP and coach, from start-up to unicorn, expert in coaching


AE's/BDM's
Sales Managers
Sales Leaders and VP's
⭐ ⭐ ⭐ ⭐ ⭐ 4.8
How valuable was each coaching session according to coachees
Sign up to our sales coaching insights
Add your email address to join our newsletter list with sales coaching tips, ideas and insights for sellers and leaders.