Are your team getting the sales coaching they deserve?
Help your team reach their true potential with their own personal sales coach, delivering 1:1 coaching as a subscription service.
We match your team from our pool of experienced coaches, with best-in-class coaches for SDR's, AE/BDM's, sales managers and leaders and Customer Success teams.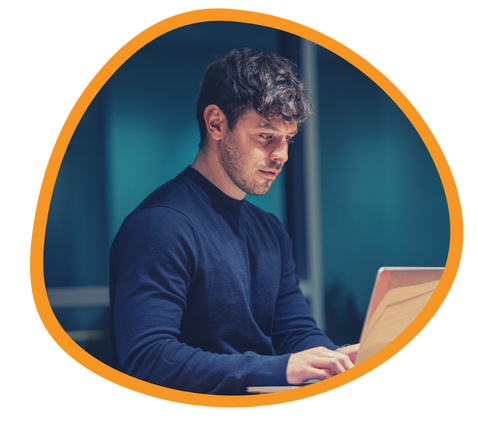 Coaching ambitious, SDR, AE's, CSM's and sales leaders at:
We match your team to the right expert, supported by technology, to accelerate your growth and results.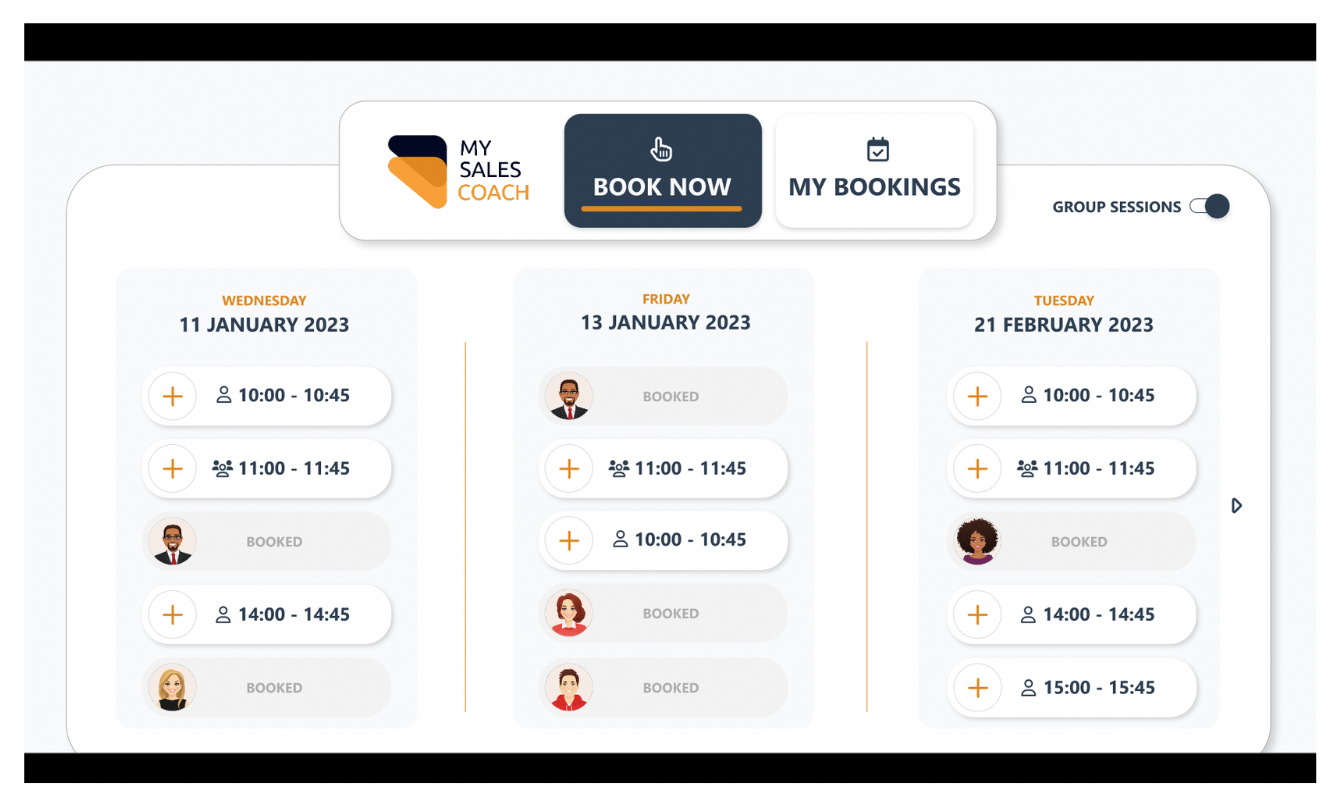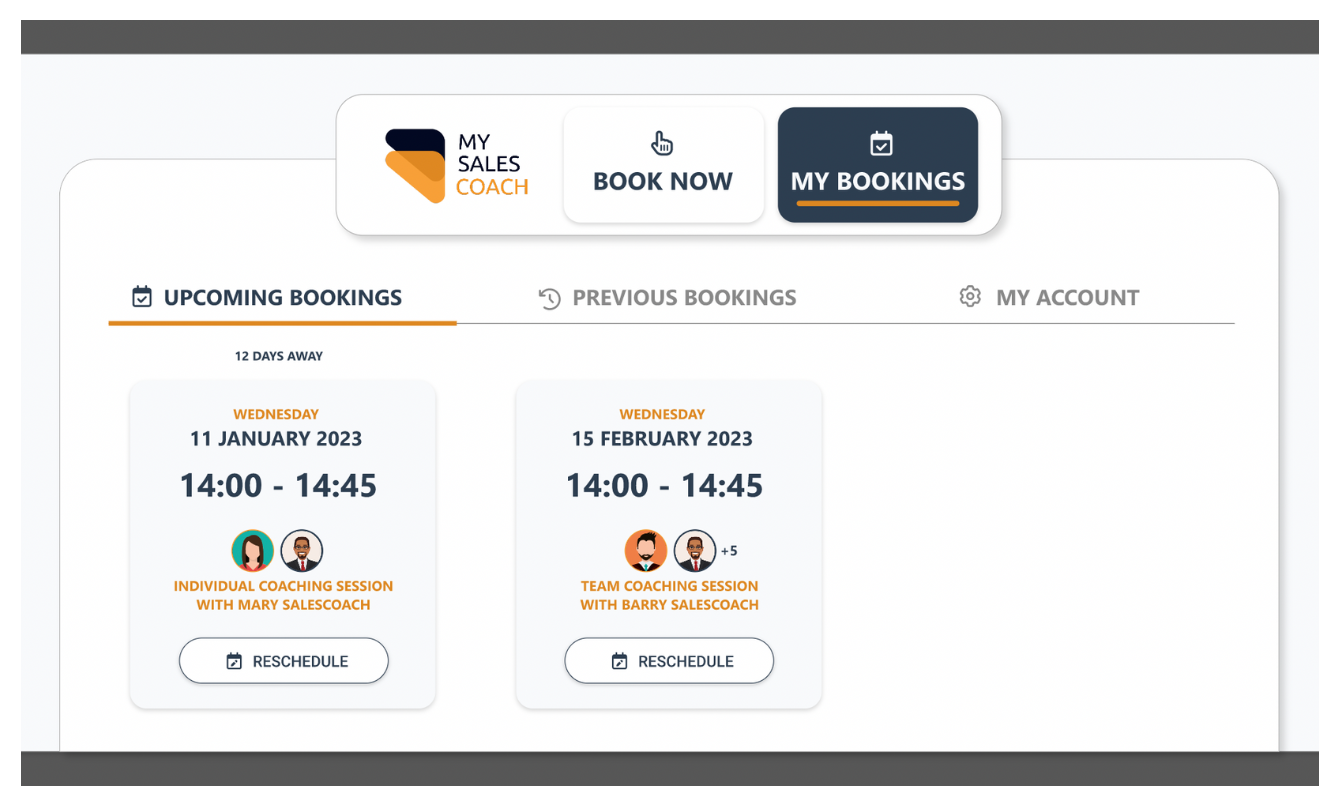 A Personal Coach For All Your Team.

Our experienced, best-in-class sales coaches are here to help your team fulfil their true potential. SDR, AE/BDM, manager, leader and CS coaches, who have walked in those shoes, managed those teams and experienced as a coach. With a team subscription to MySalesCoach, your teams will have 1:1 expert coaching, driven by their agenda and keep accountable for their goals.

Group Coaching With Peers

In a small cohort of like-minded peers, all in similar roles, sharing similar aspirations and challenges, group coaching led by our expert coaches will crowdsource ideas and best practice from outside your current organisations walls.

Technology-Enabled Coaching

Our platform integrates coaching into your teams workflow, providing personalised 1:1 and team coaching that fits into your busy schedule. We're the missing tool in your sales stack that will help you achieve the goals you know your team are capable of.
Expert Sales Coaching-as-a-Service
Your team matched to the right coach to fulfil their potential
Coaching That Delivers
Sales Leadership Is Hard
Sales managers are pulled in many directions - hiring, onboarding, motivating, forecasting, and more - leaving little time for coaching their teams. We understand that coaching is vital to your team's success, which is why our expert coaches provide tailored solutions that cater to the unique needs of your team.
With the fresh perspective of our expert external coaches, you can lead a high-achieving team and achieve your sales goals.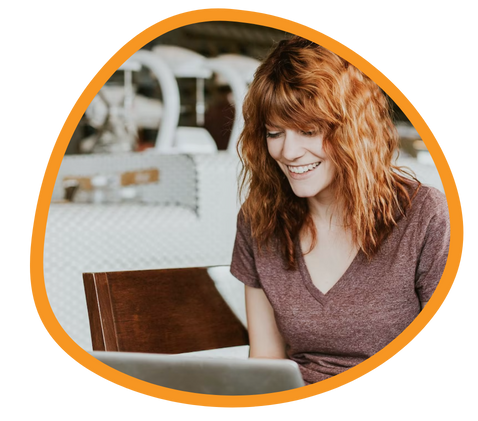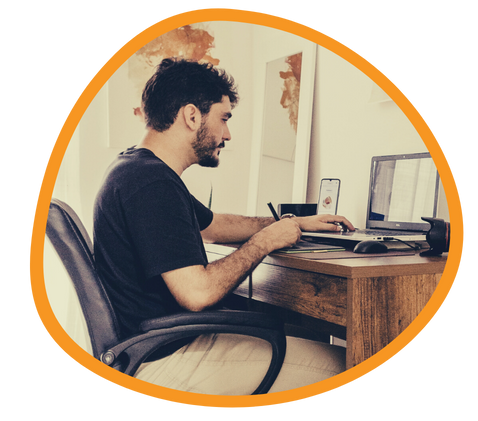 Your Team Crave Coaching
And deserve it!
Your team crave coaching to improve their skills and reach their potential. They want to learn new strategies, techniques, and best practices from experts who understand the challenges they face, overcome challenges and obstacles and help them create plans to achieve their goals and hold them accountable for them.
Show your team that you care about their development and success, invested in their personal success and won't leave them missing the coaching they need and crave to reach their goals.
"I learned new techniques that I used on my first call after the session that worked great. Neil was very friendly and relieved a lot of anxiety Very excited for our next session!"
"He's wicked, he's the perfect coach for me and where I'm at right now and what I want to achieve. In just 45 minutes he's given me some great insight into our onboarding course and where to start."
Discover how our expert coaching services have helped sales professionals like you achieve their goals.
Examples from our panel of expert coaches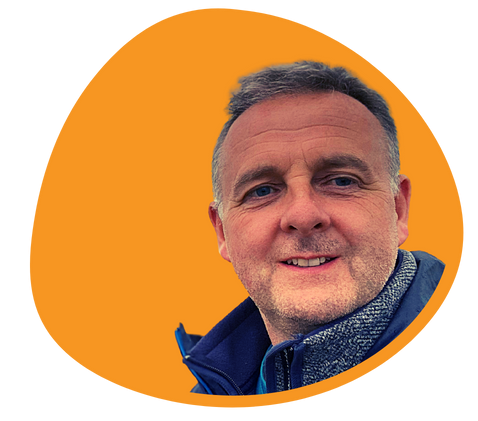 Nigel
22 years in SaaS/Tech, 12 years as VP and coach, from start-up to unicorn, expert in coaching


AE's/BDM's
Sales Managers
Sales Leaders and VP