Welcome to the My Sales Coach Blog
Posts by Kevin Beales: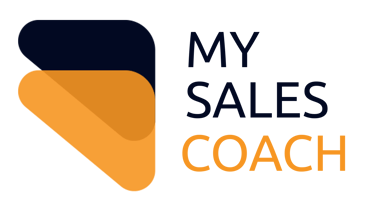 We are growing the team at MySalesCoach and would love to hear from those who are excited by our...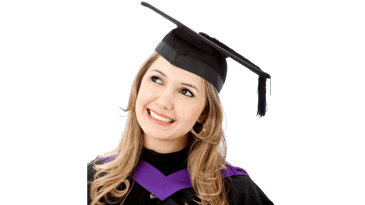 In January, we invited applications for our free 6 month sales coaching scholarship. From hundreds...
The biggest wins and revenue gains from sales coaching exist in the middle 60%.