Are your team getting the sales coaching they deserve?
We help busy sales managers and aspiring, coachable reps reach their true potential with expert, 1:1, frequent coaching.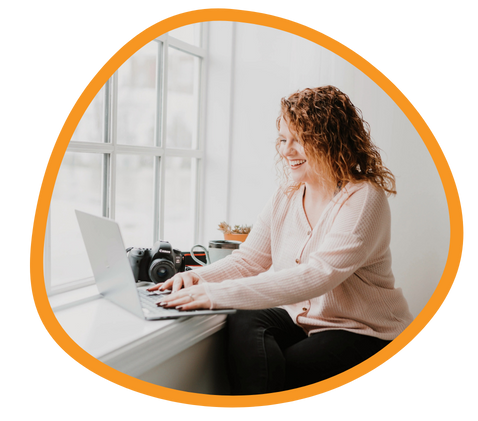 Coaching ambitious, SDR, AE's, CSM's and sales leaders at:
We match you to the right expert, supported by technology, to accelerate your growth and results.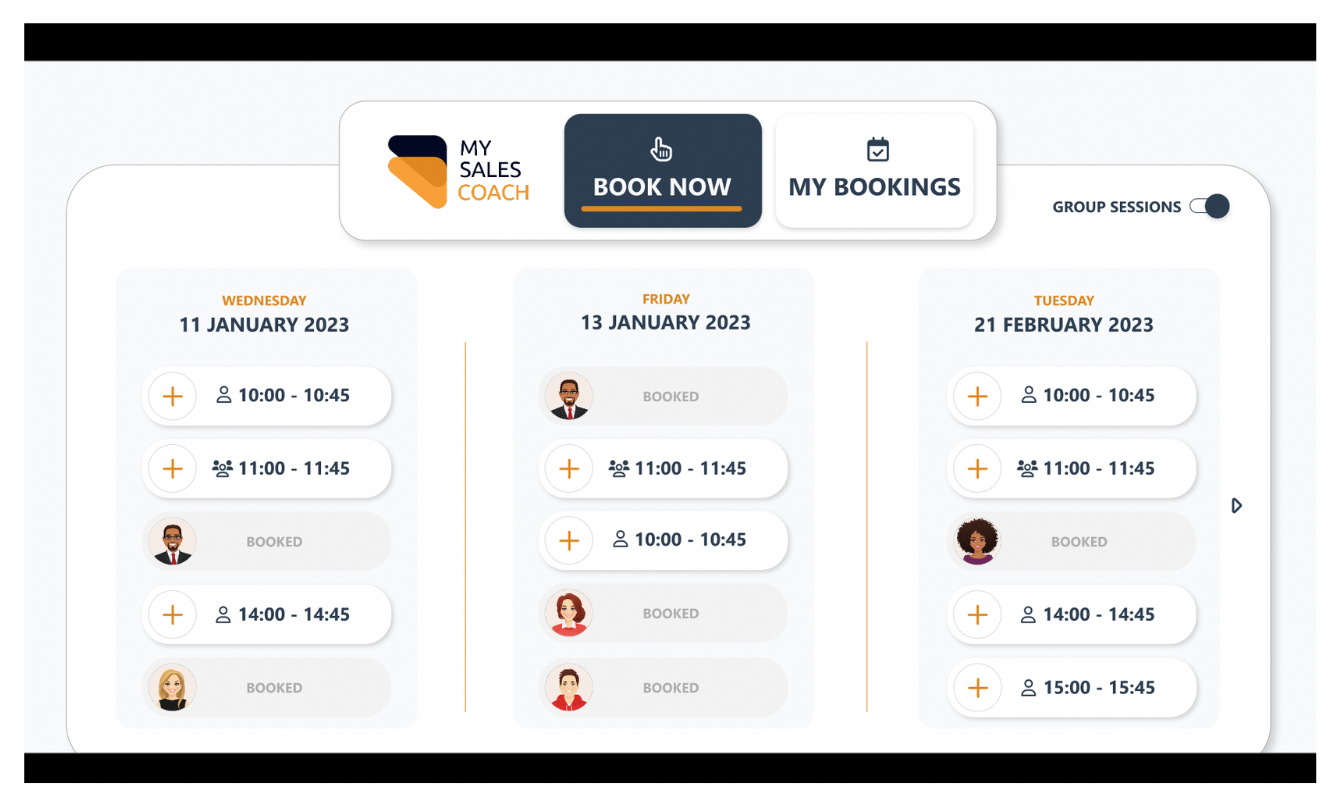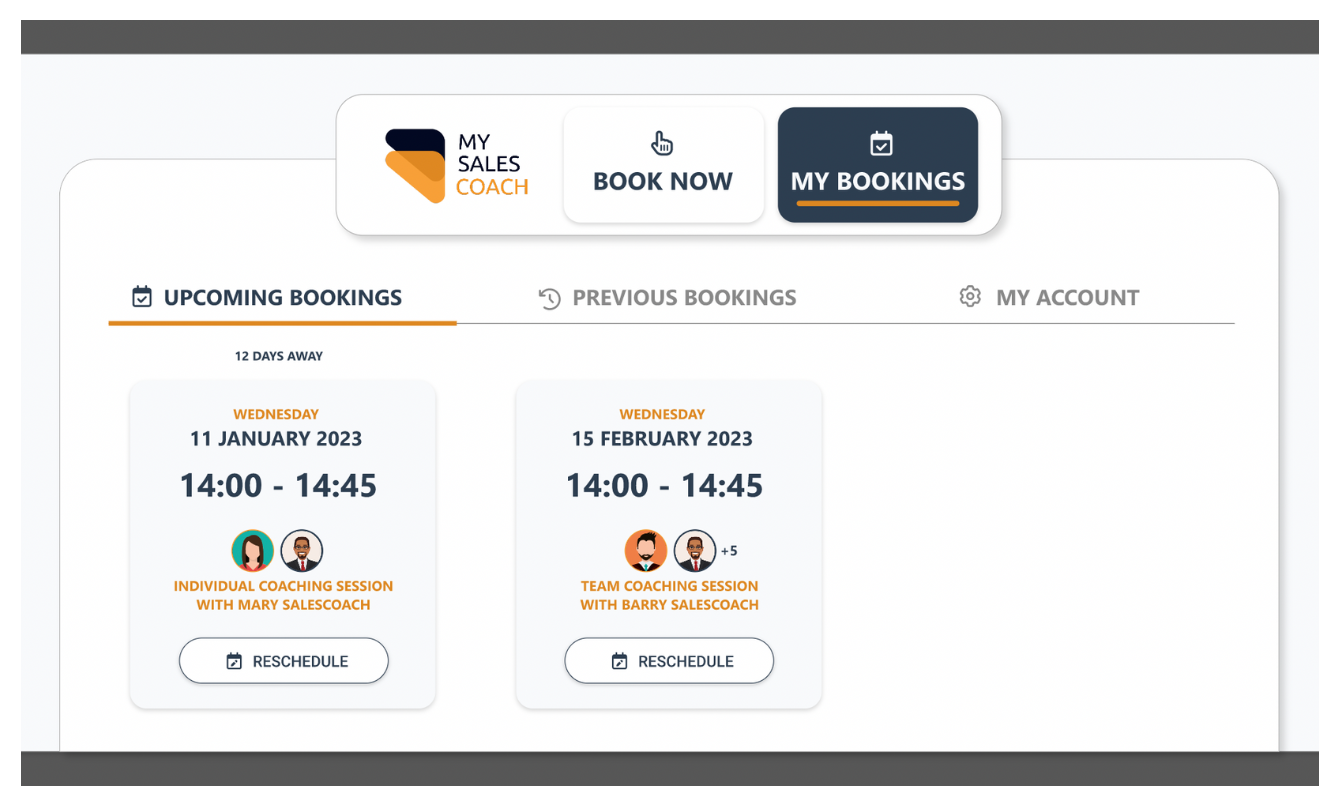 Sales Coaching Not Training

Training is foundational, but without coaching it's quickly forgotten and not applied. Countless studies show frequent coaching has the biggest impact on development and revenue.

Expert Coaches as a Service

Experienced, best in class sales coaches for SDR's, AE's, managers, leaders and CS teams, available as a subscription that you or your team deserve, to fulfil your true potential.

Technology Supported Coaching

We are the missing tool in your sales stack. Virtual, personalized, 1:1 and team coaching in the flow of work, in a platform that ensures accountability for the actions that bring success.
Expert Sales Coaching-as-a-Service
Teams and reps matched to the right coach to fulfil potential
Sales Teams
Managers Are Busy
Hiring, onboarding, motivating, forecasting, helping reps on deals, pipeline reviews, processes, methodologies, working with other teams. dashboards galore, meetings galore. The list is endless. Never enough time to coach and manage!
We help managers lead high-achieving teams with a fresh voice, with the advice, tips and expert coaching your teams need.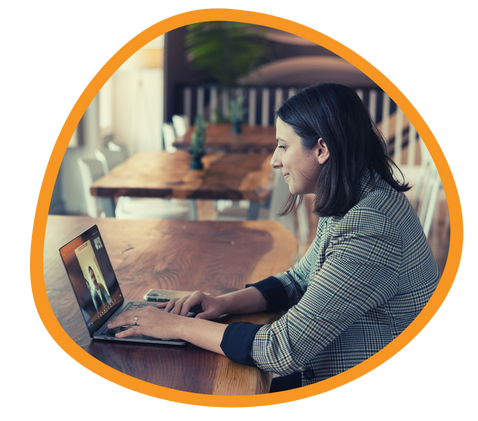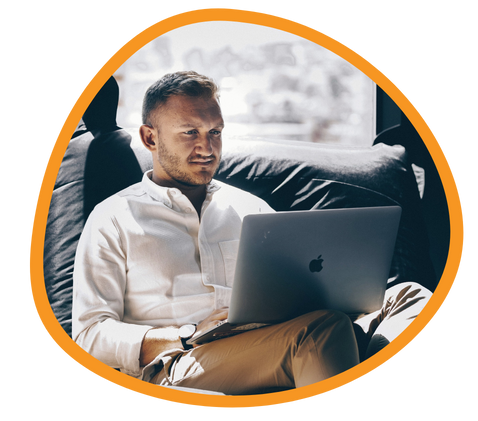 Sales Reps
Coaching that accelerates your future
Our best-in-class sales coaches can fast-track your development and growth, like a personal trainer, to achieve your goals and true potential.
We'll provide the expert coaching, support and accountability that changes your future path.
"MySalesCoach is brilliant! To have a 1-2-1 coach who has walked in your shoes listen to you and give you advice based on what they know, is incredible. They have no loyalties, no unconscious bias, they are completely impartial so they advice they give is things you haven't thought of before because it's not how your companies processes have been in the past.

I love MySalesCoach and would recommend to anyone."
"He really listened to what I wanted to speak about and broke each topic down with detailed questions. I felt very heard and understood. We have a clear coaching path to work on over the next few weeks and also tackled a couple of topics straight away with some good advice."
Here's what some of those unlocking their potential say about their matched expert sales coach...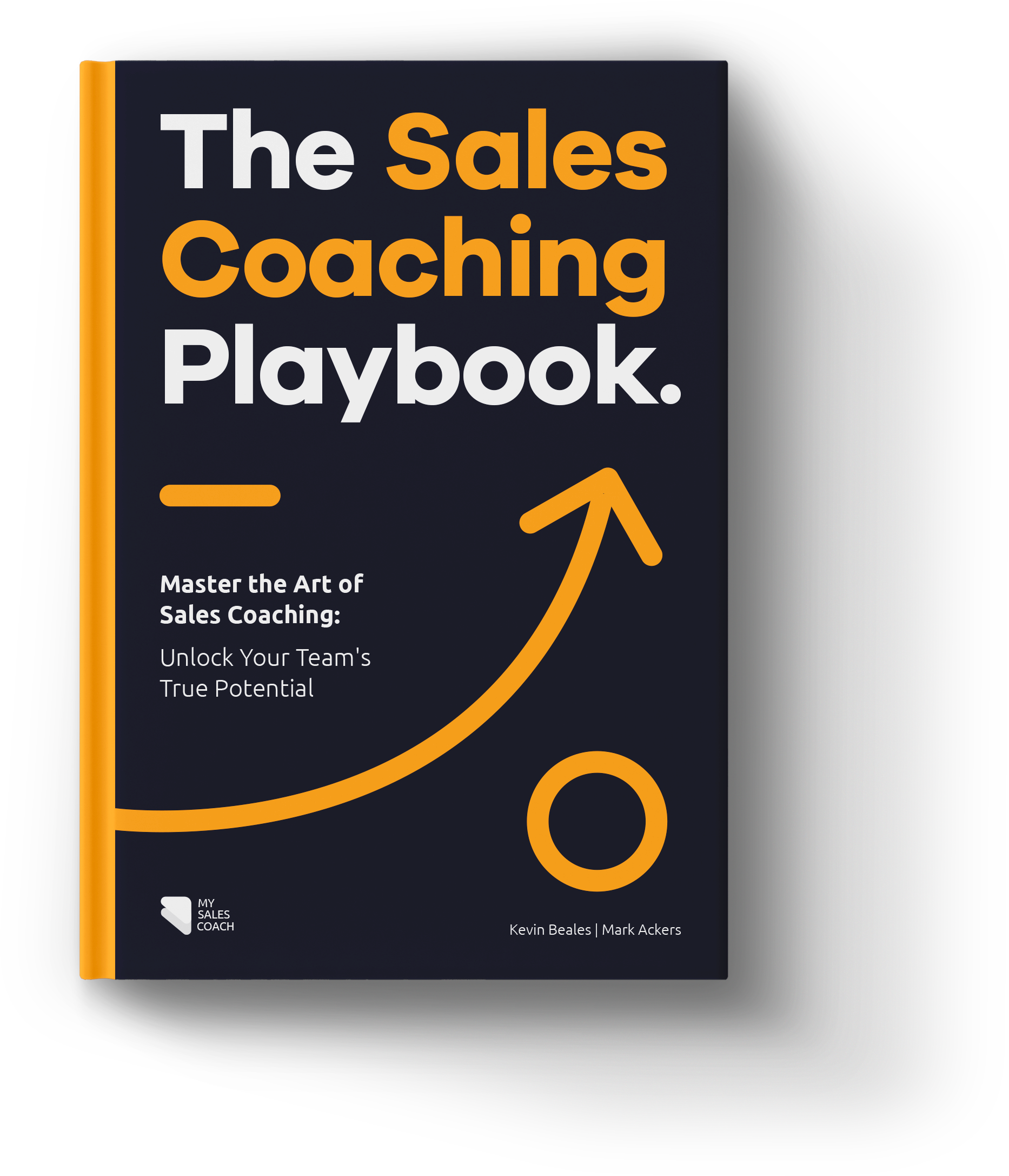 Free Download - The Sales Coaching Playbook
Discover the proven strategies and techniques that top sales coaches use to drive exceptional performance, foster personal development, and increase revenue for their sales teams.
Sales Coaching-as-a-Service for:
Individuals
Think of us as your personal trainer for sales success. With our tailored coaching, support, and accountability, we'll help you develop the skills, confidence, and strategies needed to succeed in today's competitive sales landscape.
Sales Teams
As a sales leader, you know that sales coaching is critical for your team's success, and that they crave it. But finding the time to provide it can be a challenge. That's where our on-demand virtual sales coaching service comes in.
⭐ ⭐ ⭐ ⭐ ⭐ 4.8
How valuable was each coaching session according to coachees
Subscribe to our sales coaching insights
Add your email address to join our newsletter list with sales coaching tips, ideas and insights for sellers and leaders.