Are your team getting the sales coaching they deserve?
We help busy sales managers and aspiring, coachable reps reach their true potential with expert, 1:1, frequent coaching.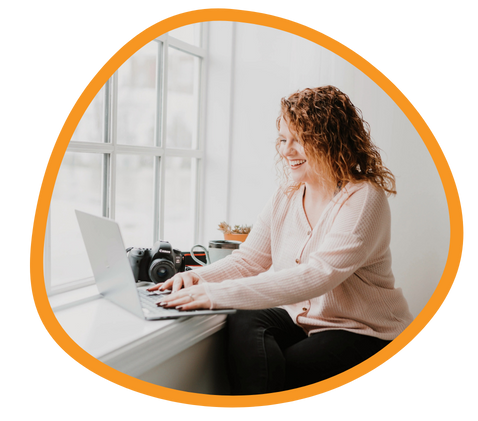 Coaching ambitious, SDR, AE's, CSM's and sales leaders at:
We match you to the right expert MySalesCoach, supported by technology, to accelerate your growth and results.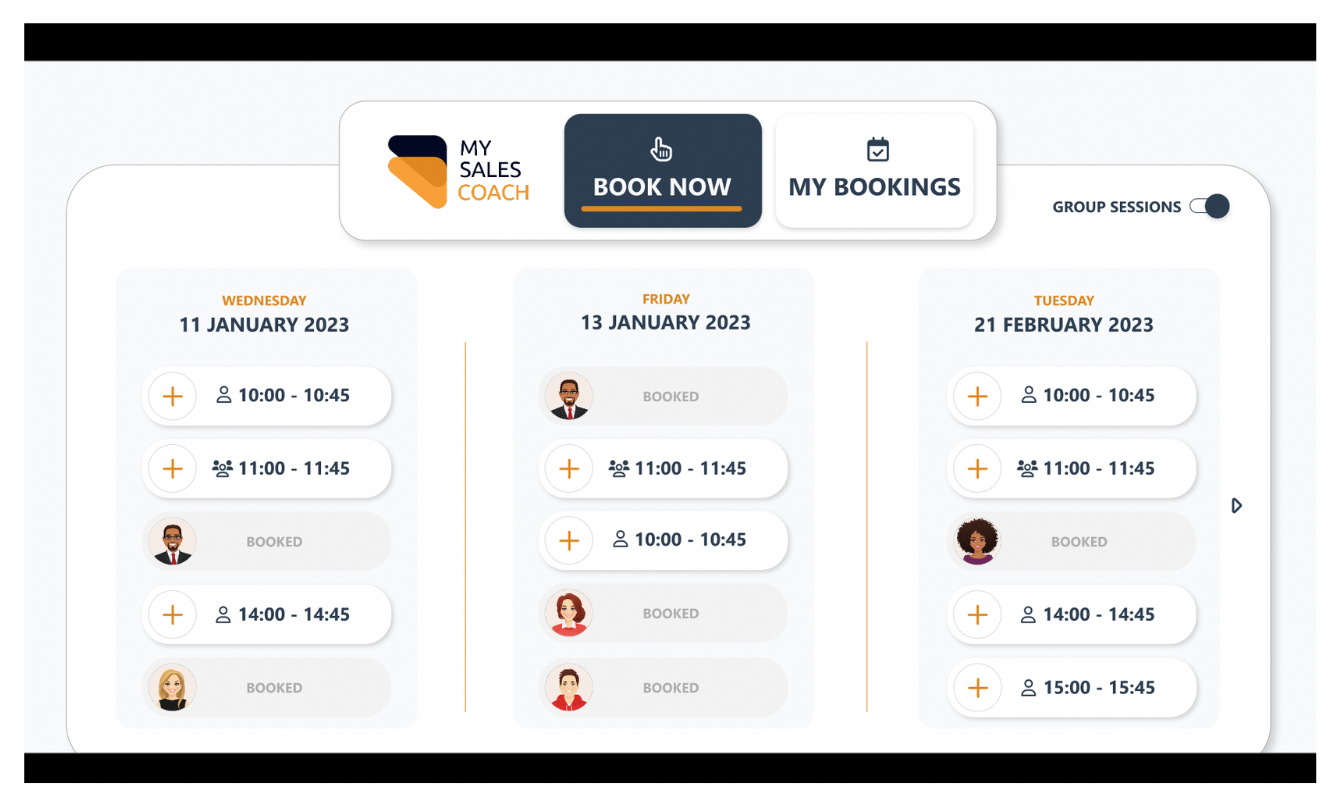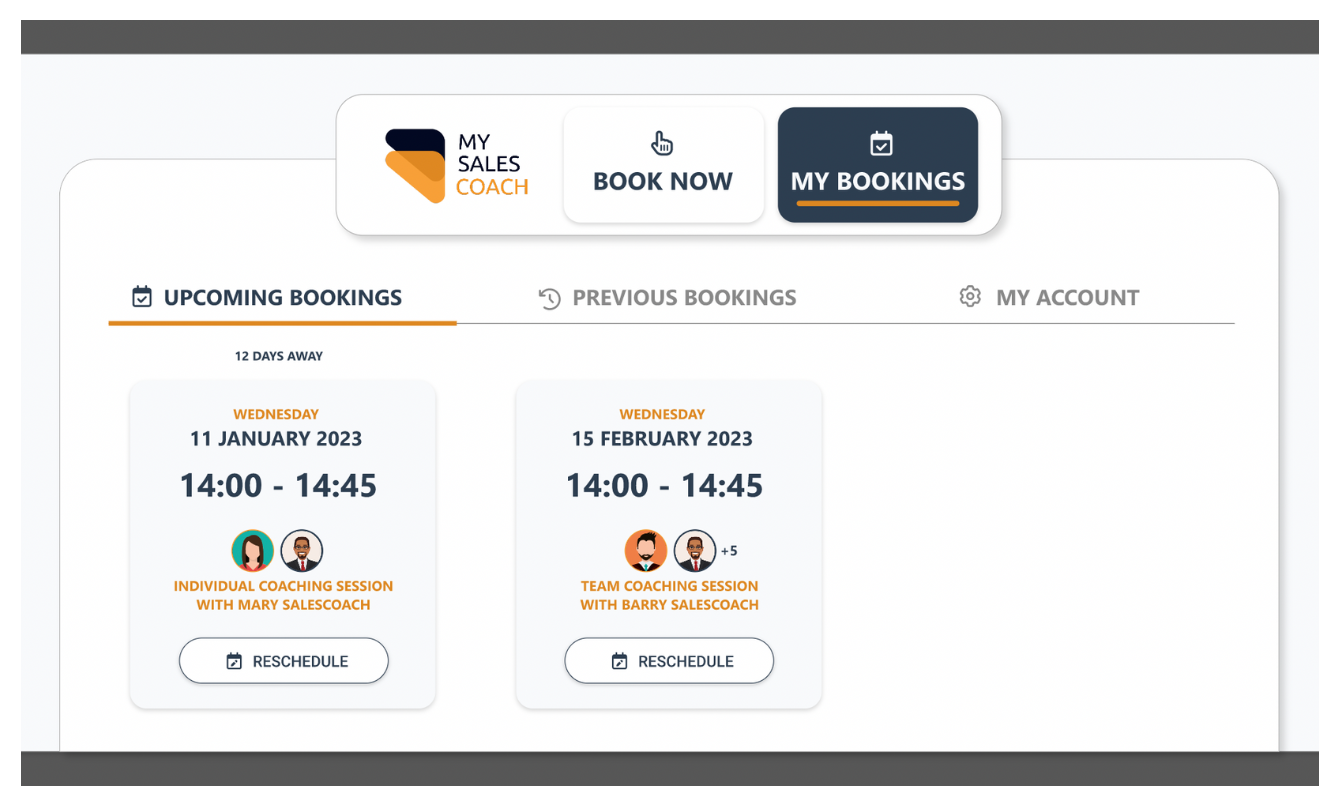 Sales Coaching Not Training

Training is foundational, but without coaching it's quickly forgotten and not applied. Countless studies show frequent coaching has the biggest impact on development and revenue.

Expert Coaches as a Service

Experienced, best in class sales coaches for SDR's, AE's, managers, leaders and CS teams, available as a subscription that you or your team deserve, to fulfil your true potential.

Technology Supported Coaching

We are the missing tool in your sales stack. Virtual, personalized, 1:1 and team coaching in the flow of work, in a platform that ensures accountability for the actions that bring success.
Expert Sales Coaching-as-a-Service
Teams and reps matched to the right coach to fulfil potential
Sales Teams
Managers Are Busy
Hiring, onboarding, motivating, forecasting, helping reps on deals, pipeline reviews, processes, methodologies, working with other teams. dashboards galore, meetings galore. The list is endless. Never enough time to coach and manage!
We help managers lead high-achieving teams with a fresh voice, with the advice, tips and expert coaching your teams need.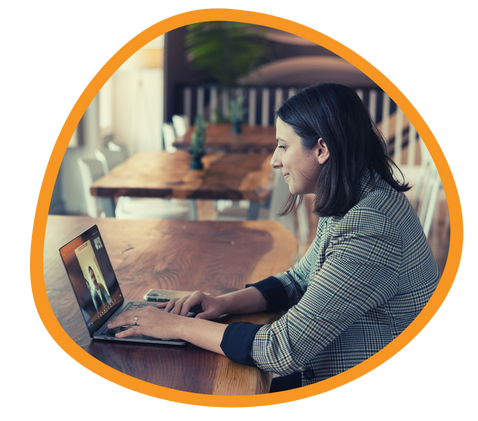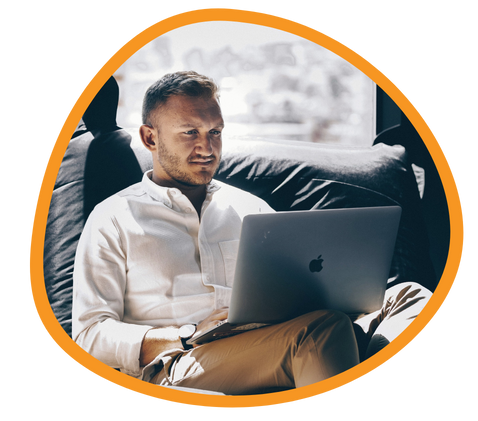 Sales Reps
Coaching that accelerates your future
Our best-in-class sales coaches can fast-track your development and growth, like a personal trainer, to achieve your goals and true potential.
We'll provide the expert coaching, support and accountability that changes your future path.
"I learned new techniques that I used on my first call after the session that worked great. Neil was very friendly and relieved a lot of anxiety Very excited for our next session!"
"He's wicked, he's the perfect coach for me and where I'm at right now and what I want to achieve. In just 45 minutes he's given me some great insight into our onboarding course and where to start."
Here's what some of those unlocking their potential say about their matched expert sales coach...
⭐ ⭐ ⭐ ⭐ ⭐ 4.8
How valuable was each coaching session according to coachees
Subscribe to our sales coaching insights
Add your email address to join our newsletter list with sales coaching tips, ideas and insights for sellers and leaders.