Do your team get the sales coaching they deserve?
We help busy sales managers unleash their reps potential with the expert, 1-2-1, frequent coaching that their teams deserve.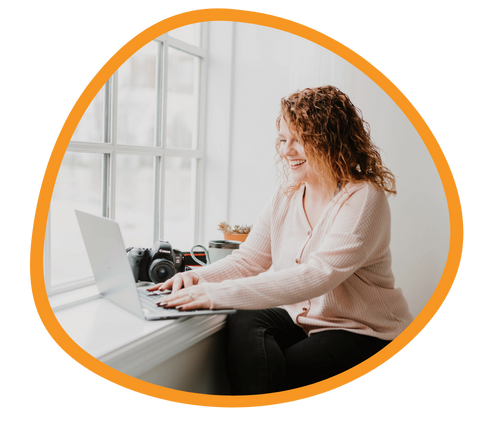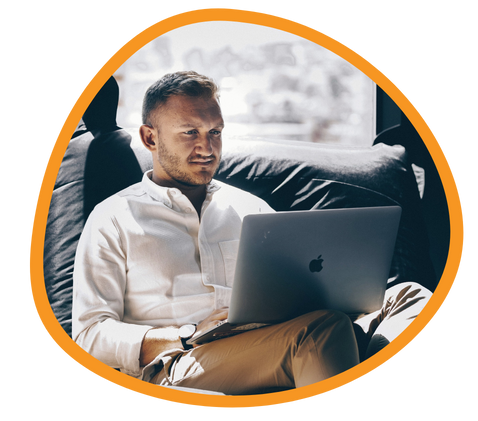 We get it - you're passionate about coaching & the importance of a coaching culture.
You know all the stats of how frequent coaching improves performance and revenue more than any other action.
And you desperately want the best for your reps, who deserve the chance to fulfill their true potential.
Working with reps on deals

Pipeline reviews

Processes

Methodologies

Working with other teams
Not to mention the endless meetings and dashboards galore.
Coaching just doesn't get a fair shot.
And perhaps it's not your manager's strength (being amazing as a manager AND coach is a really, really tough ask).
That's why we are launching MySalesCoach in January.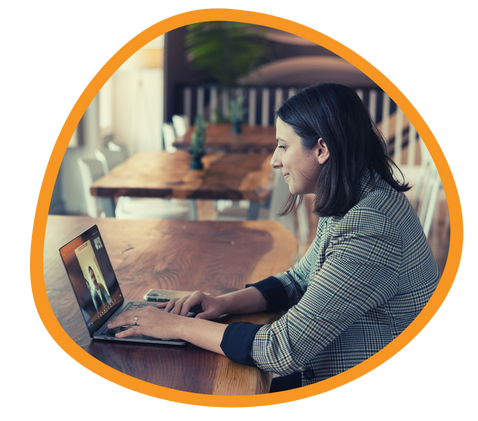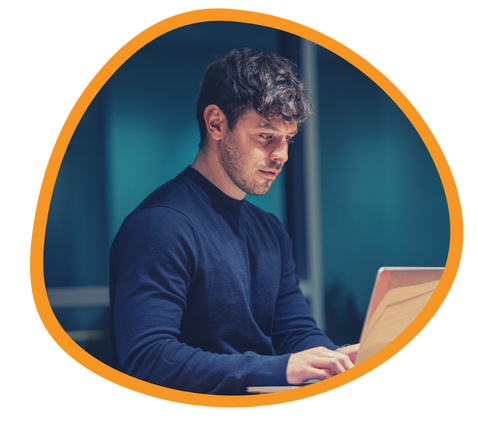 MySalesCoach provides both the experts
and

the technology

Your teams book the regular coaching they crave to grow their skills and results, as a subscription like the rest of your sales tech stack.

Our curated coaches are hand-picked sales coaching experts who can unlock the impact of coaching on your teams performance, development and retention. And deliver the coaching your teams deserve.